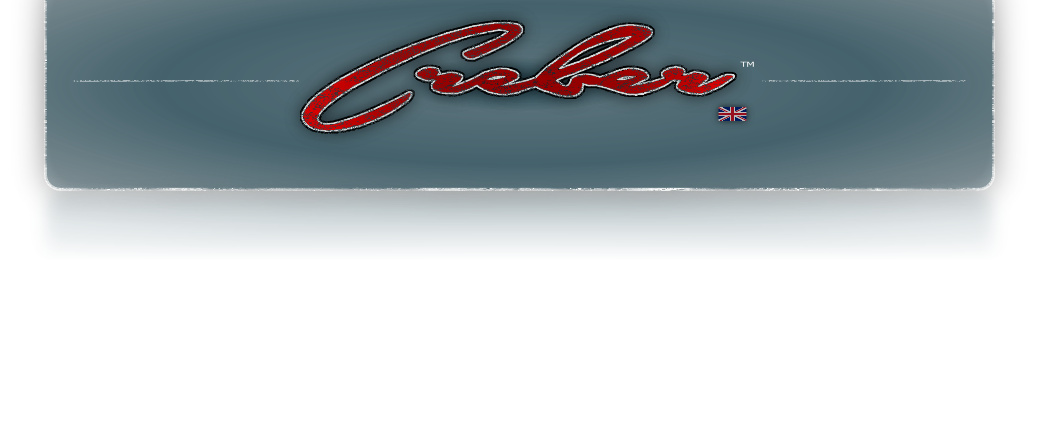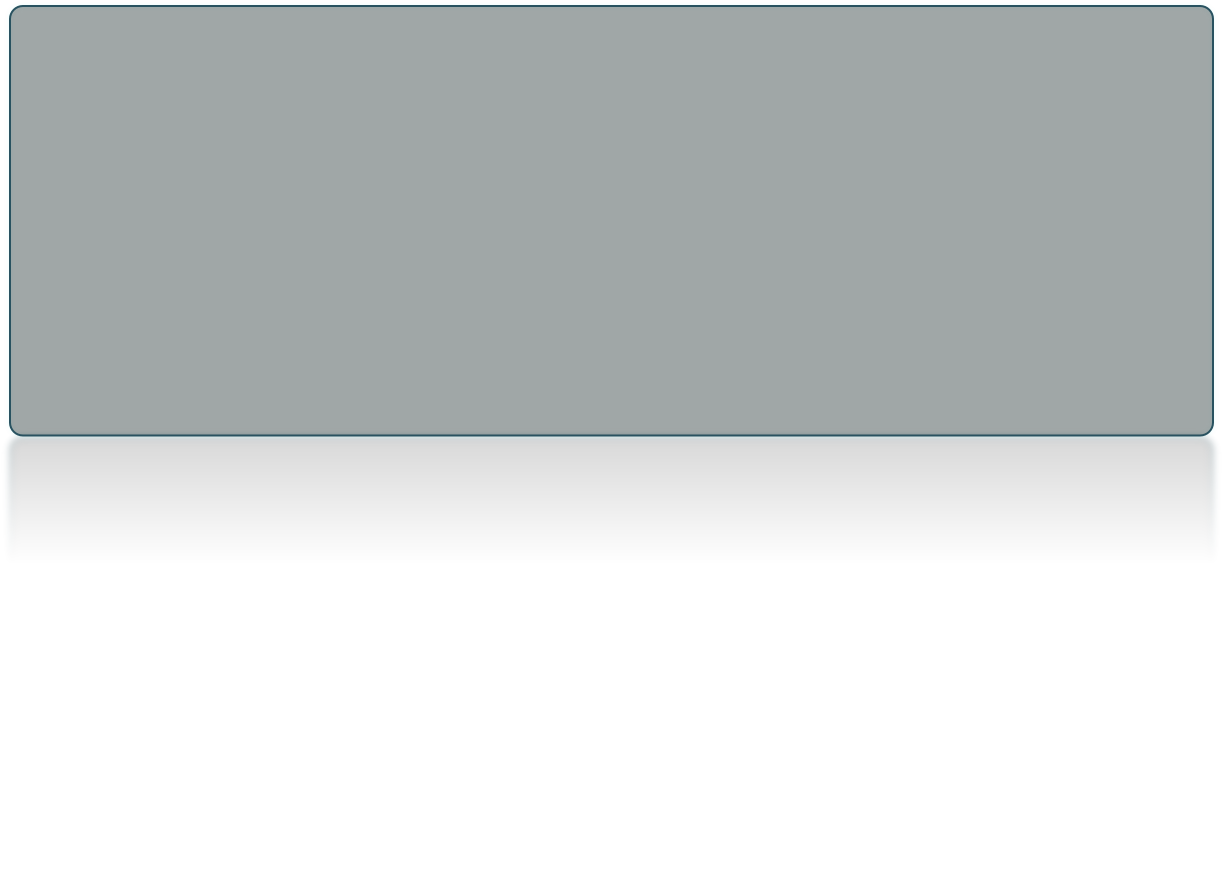 For the past decade we have been carefully sculpting a new Electric Lap Steel design; we are now extremely proud to bring our 'Original Design Electric Series' to the online market.

We set out to build an instrument of fresh, modern design, but still capture the raw and organic elements that reflect upon the history of the lap steel guitar. Our final products boast beautiful, unique wood grains, taking inspiration from the lap steel's Hawaiian roots and reminiscent of classic surfboard designs, in theme with that
laid-back, beachy-summer vibe. The Original Design Electric Series are built to suit most if not all genres of music, visually and tonally, and will meet the requirements of both the beginner and the professional.
Each model in the O. D. E. Series consists of our 'Classic' shape & unique 600mm/23.6" scale length, available with a variety of different pick-ups and configurations. All Lapsteel guitars include Free World-Wide Delivery, a free hard case, One-Year Warranty and a 30 Day Satisfaction Guarantee.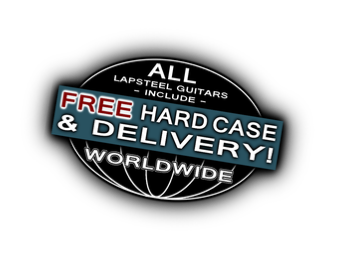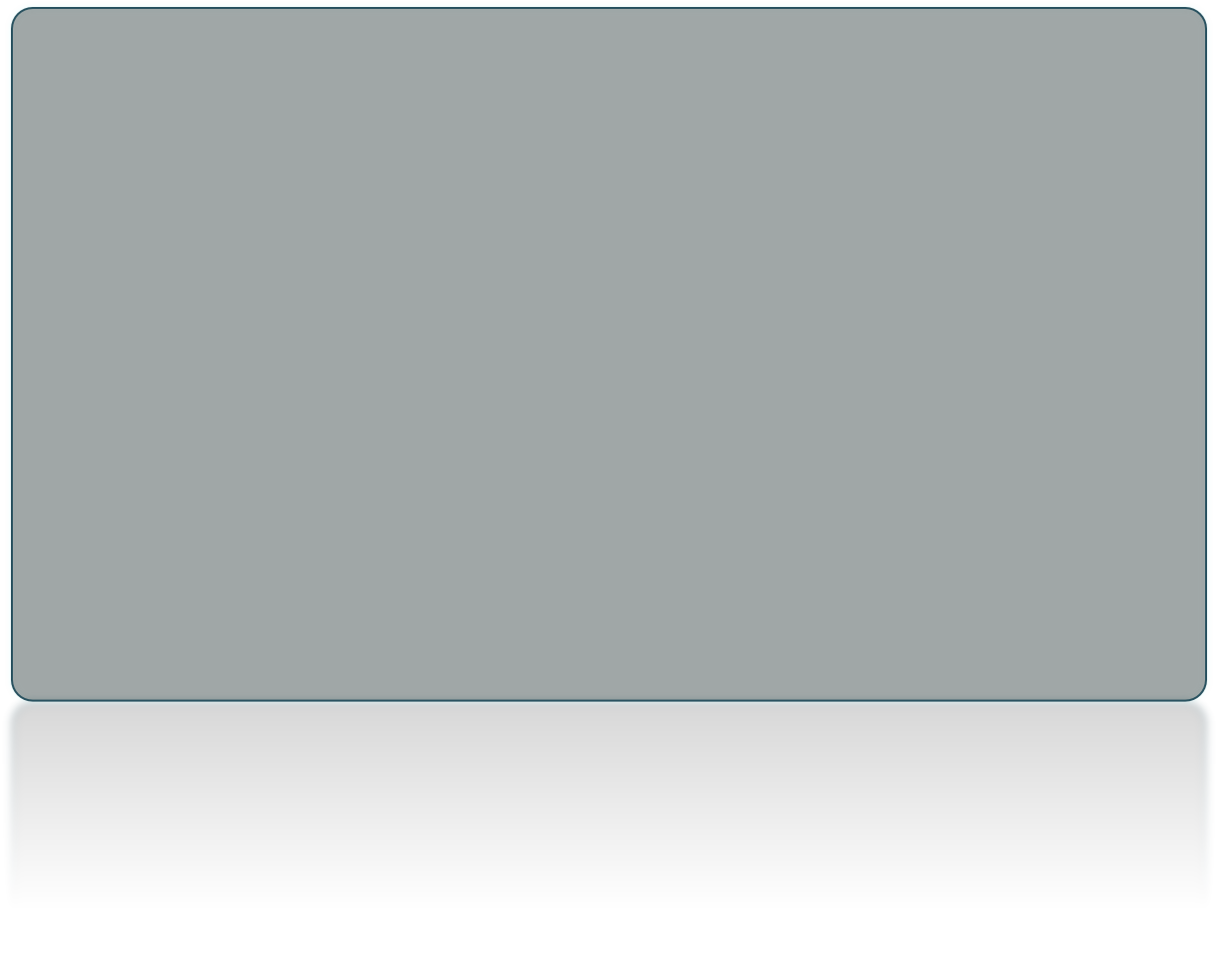 All Creber Instruments effect pedals are designed and calibrated to produce the absolute best studio-quality tones, with the robustness required to withstand even the heaviest-footed gigging musician.
Our designs have taken inspiration from the original effects that produced the most iconic sounds of the 1950s, 60s and 70s. However, our devices are far from replicas; we use absolutely no pre-made or printed circuit boards, and all circuits are our own unique design. We have dedicated years to calibrating our designs to achieve the best sound with greater stability, compatibility and reliability.
We have reworked and refined our designs for superior sound quality and performance. All components are soldered by hand and are thoroughly and repeatedly checked over to certify the quality and workmanship meets our very high standards. All pedals use modern high precision & quality, low-noise analog components. Our chassis graphics are clear and simple, with no unnecessarily fancy artwork or gimmicky terminology; unless it improves the quality of sound, we like to keep it concise and to the point, just as it was in the good old 50s & 60s.
These pedals are built primarily for guitar though, as with all things musical, there are no rules, so all of our effects work well with any instrument that can be connected with a ¼ inch jack - but let your ears decide!
All C.I. effect pedals are built upon order, hand made one at a time. Please allow up to 12 working days manufacturing time, PLUS (variable) shipping time.
All C.I. products include Free World-Wide Delivery, a 30 Day Satisfaction Guarantee and a One-Year Warranty.
Please note: There are thousands of pedal builders in the world today, each doing it differently.
All devices are C.I.'s interpretation of said effect. Whilst we are sure our products will exceed expectations, the audio world is extremely subjective and everyone has different taste. Therefore, please consider these products as 'Art' - LOVE IT OR RETURN IT.